Skip to Main content
Online ordering now available through Toast!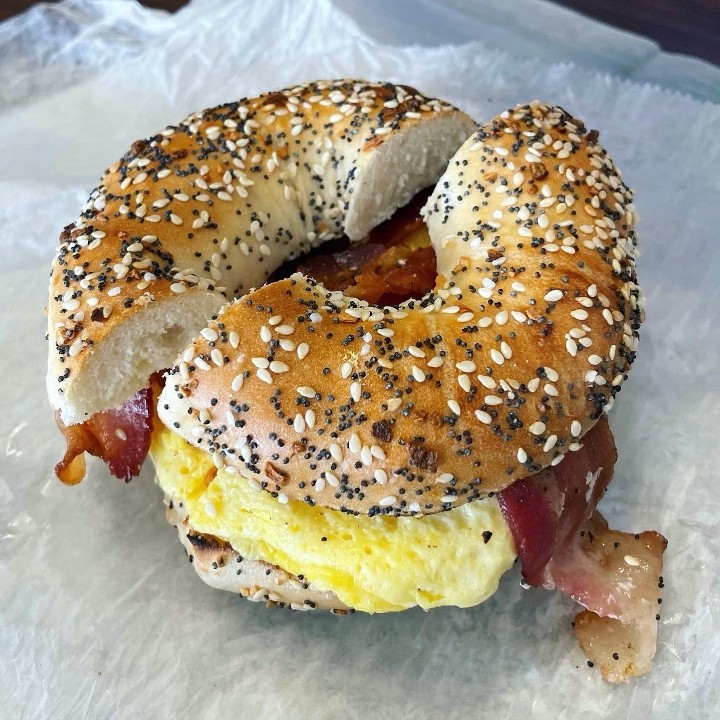 Food
Dozens and more
Plain, Everything, Seasme, Poppy, Salt, Onion, Garlic, Cheddar, Asiago, Spinach, Egg, Pumpernickel, Multi-Grain, Blueberry, Chocolate Chip, Cinnamon Raisin, Cinnamon Crunch
Spread on a Bagel
Enhance your bagel with our delightful spreads! From classic cream cheese to flavorful fruit blends, our spreads add a burst of taste to every bite. Elevate your bagel game with our delicious options.
Bagel Melts
Discover the delectable Open-Faced Bagel Melt: a toasted bagel topped with a blend of melted cheeses and your favorite toppings. Enjoy a harmonious combination of textures and flavors that satisfy both classic and adventurous cravings.
---
Bagels R Us Beach BLVD Location and Ordering Hours
(904) 223-9333
Closed • Opens Thursday at 6:30AM
This site is powered by