Skip to Main content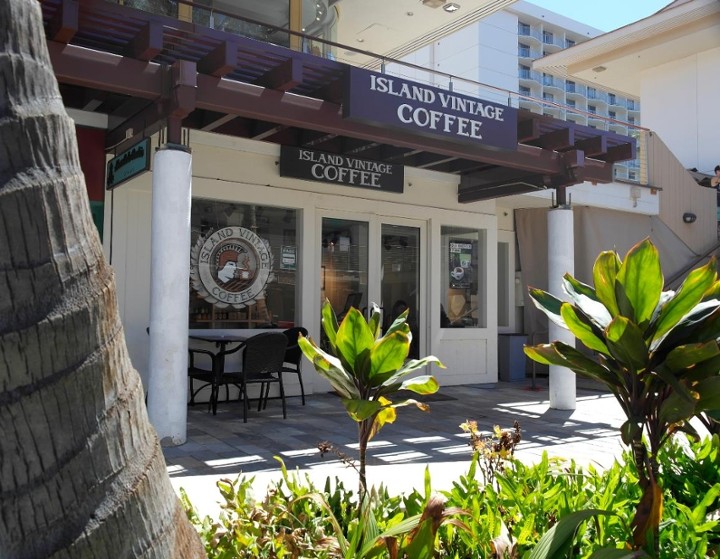 DRINKS
Specialty Plant-Based Drinks
Our specialty plant-based drinks. We source some of the best ingredients locally and around the world to produce delicious drinks with you in mind.
Frozen Kona Mocha (20 oz)
Frozen Kona Coffee! Frozen blended coffee lovers, this is for you! The perfect blend of coffee, chocolate, and a flavor of your choice. Sorry, beverages may not be made without chocolate or caffeine!
---
IVC Whalers Village Location and Ordering Hours
(808) 868-4081
Closed • Opens Thursday at 7AM
This site is powered by