Skip to Main content
Go to KokoHeadCafe.com to Learn how you can contribute to the relief efforts in Maui.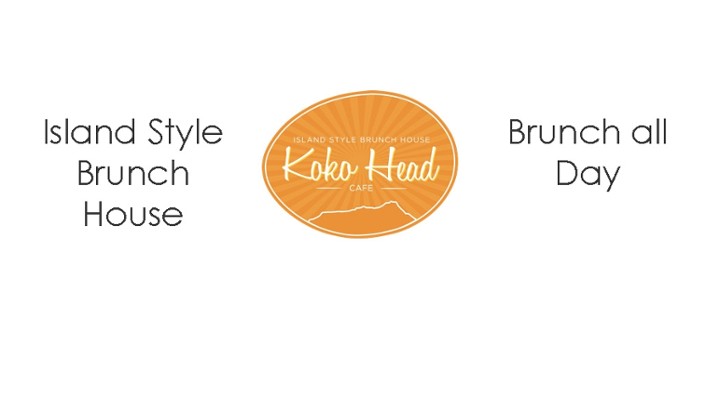 Koko Head Cafe 1120 12th Avenue, Honolulu, HI 96816
Tickets
Embark on a culinary adventure at Koko Head Cafe with our Filipino Dinner Event "TARA" featuring Chef Jhon DeVera. Experience the rich flavors of Filipino cuisine reimagined by Chef DeVera. Secure your tickets for an evening of exquisite dishes and vibrant tastes, celebrating the art of Filipino cooking. Don't miss out on this unforgettable dining experience!
Koko Head Cafe 1120 12th Avenue, Honolulu, HI 96816 Location and Ordering Hours
(808) 732-8920
Open now • Closes at 11:45PM
This site is powered by