Skip to Main content
NOW AVAILABLE!! "Two With On One" ...The Story of Ernie's

More
Popular Items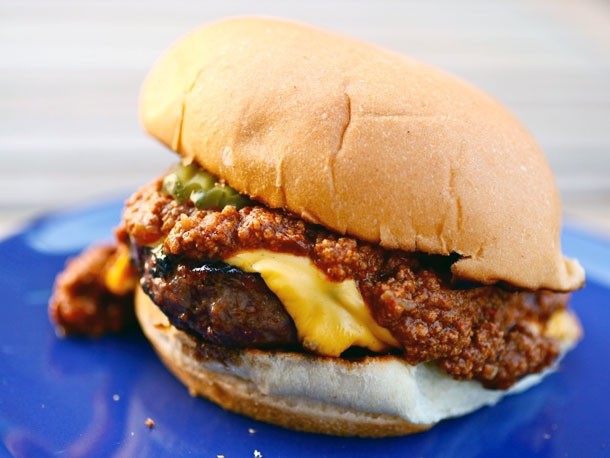 Original Ernie's Burger
Ernie's Burger, Local Beef, Ground and Patted Fresh every day, as it always has been. Grilled to order, you can have the "Original Texas Style" with Classic Yellow Mustard, Signature Recipe Chili Sauce, and Freshly Chopped White Onions. Or you may choose from over a Dozen Different Toppings to make Ernie's Burger Your Burger.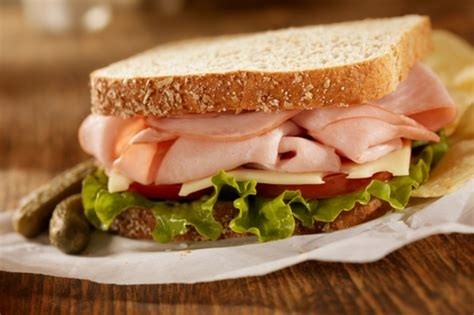 Traditional Deli Favorites
Your Choice of delicious fresh Deli Style fillers, on fresh Bread, Toast or Rolls. Pick Cheese and the Toppings you like to make it perfect.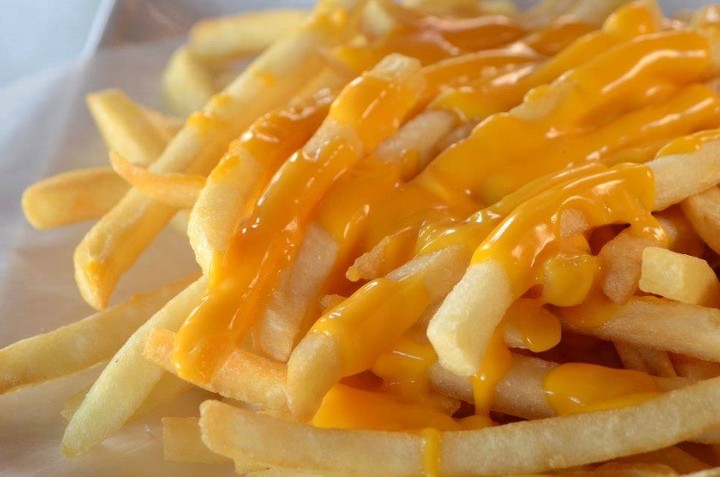 French Fries
Old Fashioned Golden Brown French Fried Idaho Potatoes, have them straight-up, or choose from a Variety of Delicious Toppers
Size
Required*
Please select 1
Want to top them off?
Please select up to 1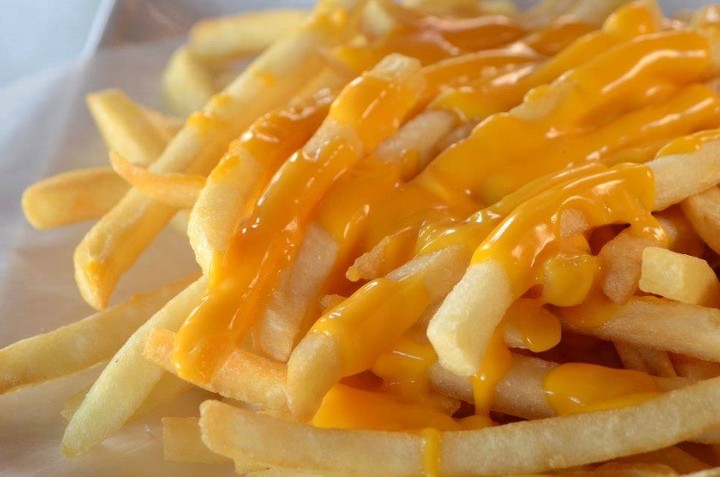 French Fries
Old Fashioned Golden Brown French Fried Idaho Potatoes, have them straight-up, or choose from a Variety of Delicious Toppers
Ernies Texas Lunch Location and Ordering Hours
(717) 334-1970
Closed • Opens Monday at 6AM
This site is powered by